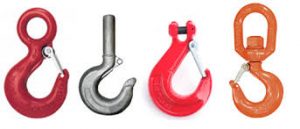 Inspections of lifting equipment are performed under the bearing of an expert specialist, according to applicable CSA inspection codes. Safe and effective lifting activities depend, in expansive part, on the proceeded with safety of the lifting equipment and accessories that are utilized.
In addition to the prerequisites for safe outline and development, all lifting gear should also be checked and kept up as important to guard it for utilize.
Worldwideics offers Lifting Equipments Inspection like Scissor Lift Inspection, Man-Lift Inspection, Forklift Inspection, Tele-Handler Inspection, Winch Machine Inspection, Lifting Beams Inspection, Chain Hoist Inspection, Construction Hoist Inspection, Chain Block Inspection, Vacuum Lifter Inspection, Pallet Lifter Inspection
Lifting Gear Inspection – is a general term used to depict the different gear and frill used to lift and suspend stacks / loads, and incorporates slings produced using chain, adaptable steel wire rope, Wire Rope Sling, Webbing Sling, Chain Sling, Round Sling, Shackles, Lifting Hook, Lifting Clamp, Eye Bolt level webbing and round engineered slings and equipment adornments utilized as a part of apparatus and lifting assignments.
Earth Moving Equipment Inspection: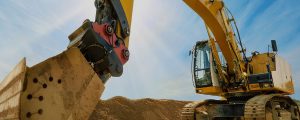 Heavy Equipment Inspection Guidelines: Many current development occupations couldn't exist without the help of flat beds, pickups, off-expressway dump trucks, loaders, scrubbers, and bulldozers. Obviously that work destinations today are swarming with such substantial equipment. Albeit critical to the work being done, this equipment can without much of a stretch progress from an advantage for a peril in the event that it isn't appropriately and frequently kept up and inspected.
OSHA (Occupational Safety and Health Administration) doesn't have inspection agendas for earth-moving hardware, for example, loaders, scrubbers, wheel tractors, crawlers, tractors, bulldozers, off-interstate trucks, graders, et cetera, yet states that safety belts must be given.
Worldwideics offers Earth Moving Equipment or Heavy Equipment Inspection Services like Boom Loader, Skid Steer Loader, Wheel Loader, Excavator, Bulldozer and Grader inspection benefit in UAE and supplier of inspection equipments.